How to prepare offline installer and remotely deploy Acronis agent using script procedure
Step 1:
Open https://us-cloudbackup.comodo.com

Login with your credentials

Select 'Devices' > 'All devices' to list all available devices

Click 'ADD' at top-right to add or enroll your devices


Step 2:
Scroll-down to view available 'Offline installer for Windows x32 / x64'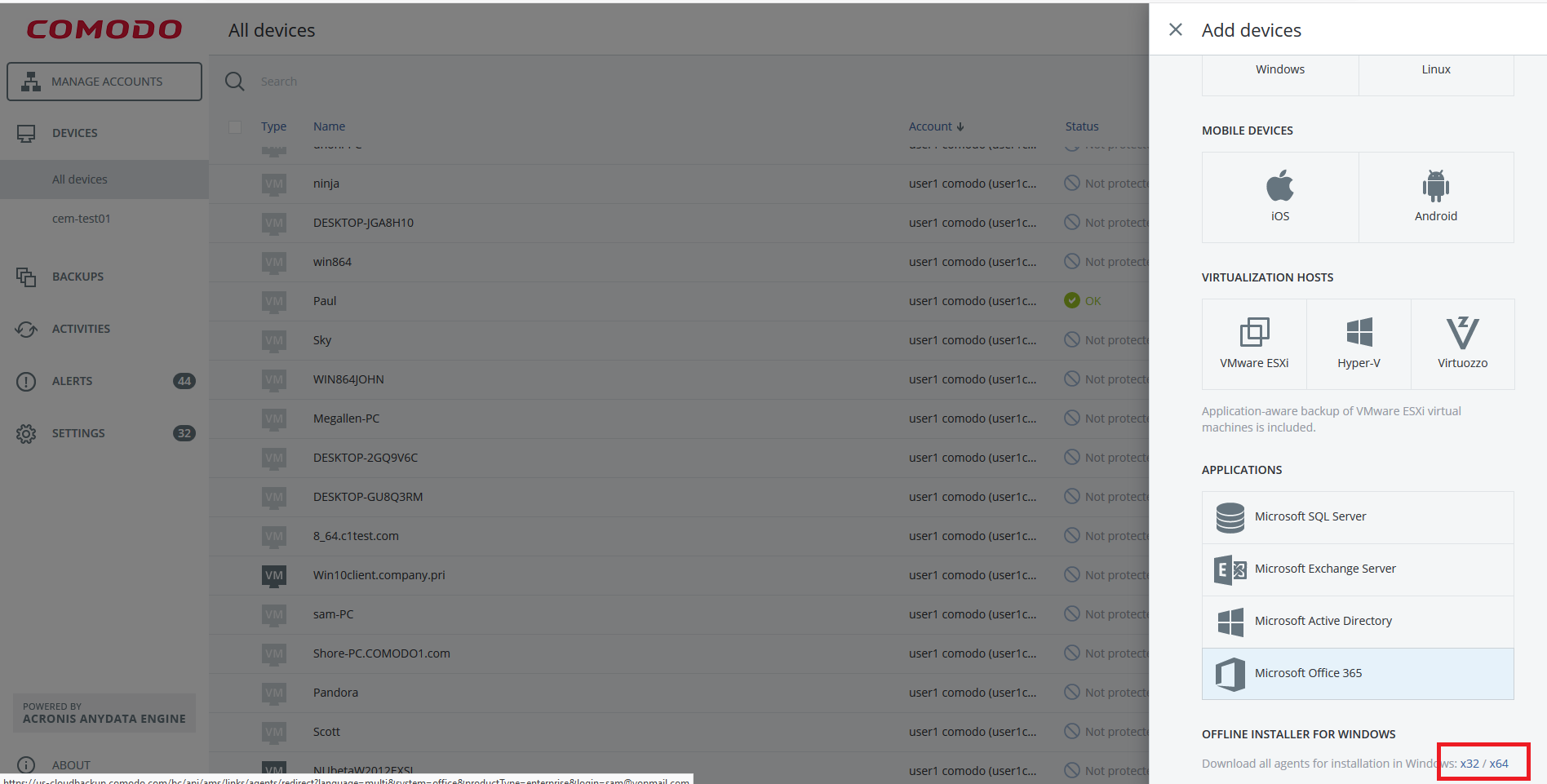 Click the installer link

You are redirected to the 'Backup Agent Setup' download agent
Step 3:
Click 'Create .msi and .mst files for unattended installation' to create .msi and .mst files

Provide your account credentials to sign-in.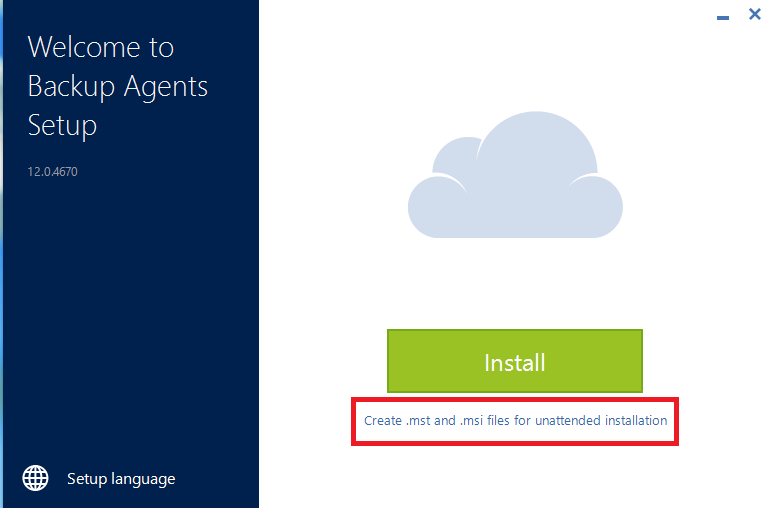 Step 4:
Configure the installation settings to add to the /mst file. There are:

What to install: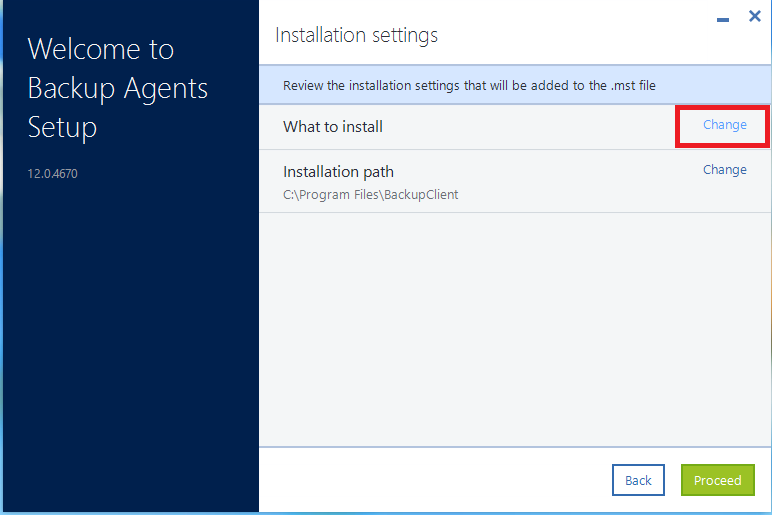 Select the 'Agent for windows' checkbox

Select 'Command-Line Tool' checkbox

Select 'Backup Monitor' checkbox.





Click 'Done'

Installation path:

Provide the location to generate files and save .msi and .mst files & .cab files

Click 'Generate'




Create a zip file of all those files and give a name

For example, mane the .zip file as 'Acronicsx86.zip' for x86 and 'Acronicsx64.zip' for x64 files

Store both Acronicsx86 and Acronicsx64 zip files in one drive or Google Drive

Provide those download links in the below script link https://scripts.itarian.com/frontend/web/topic/install-acronis-client-backup

Run the procedure through EM.