Here we explain Configure gmail account to be able to receive emails from automation scripts.
Step [1] :
Click on the following link to Enanle Less Secure Apps
https://myaccount.google.com/lesssecureapps?pli=1
Step [2]:
Click on Allow Less Secure Apps to enable the feature.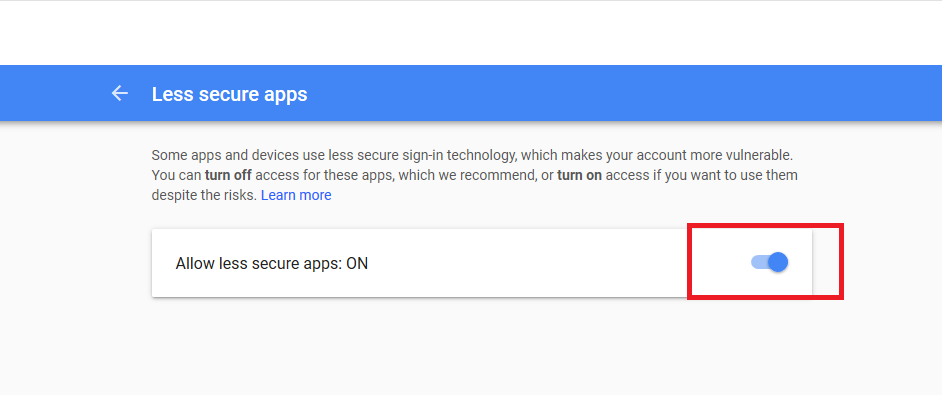 Step [3] :
From below image consider the information to define variables to setup SMTP Server for automating scripts
Example:
smtpserver='smtp.gmail.com'
port=587

Turn off 2-Step Verification:
Your account is more secure when you need a password and a verification code to sign in.
If you remove this extra layer of security, you will only be asked for a password when you sign in.
Follow the below steps to turn off 2-Step Verification: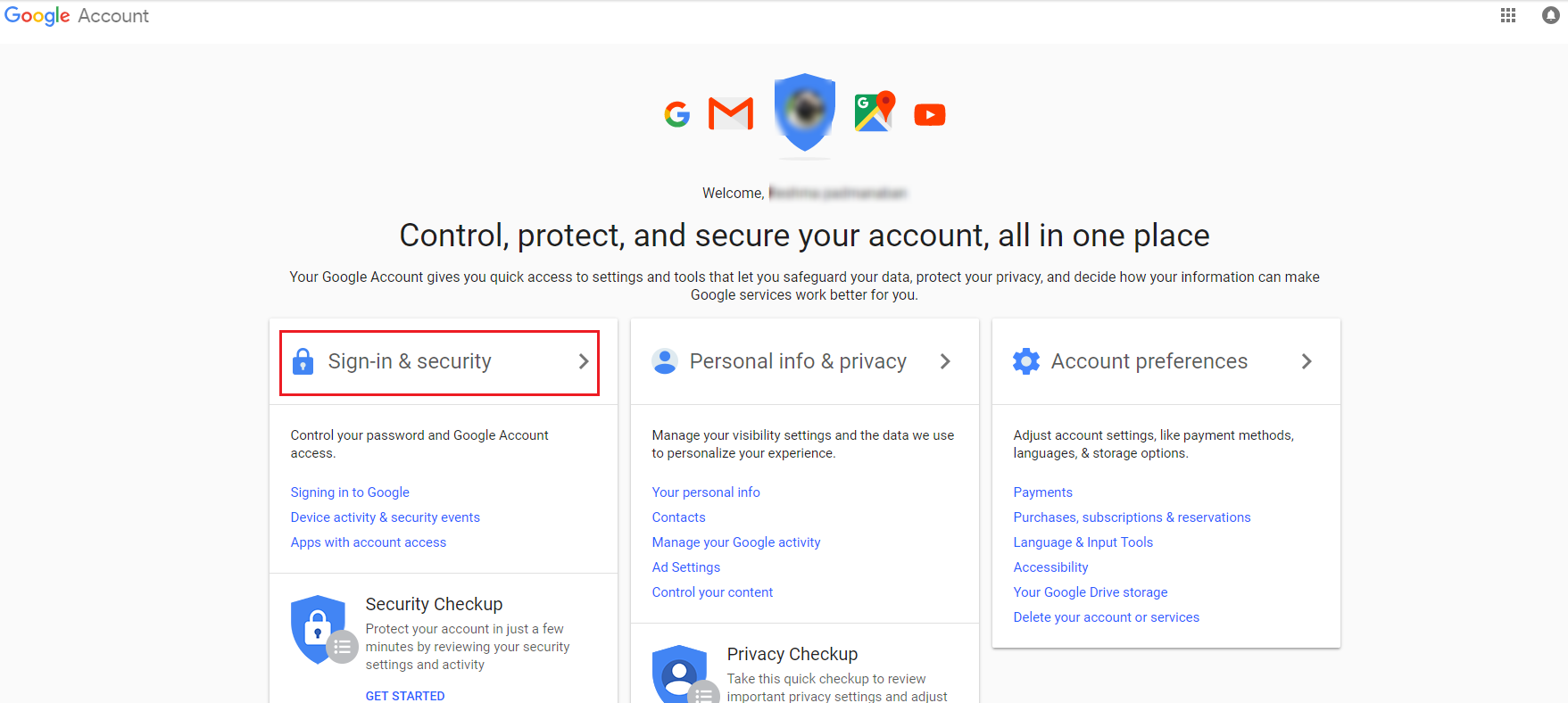 In the "Sign in & security" section, select 2-Step Verification. You might need to sign in.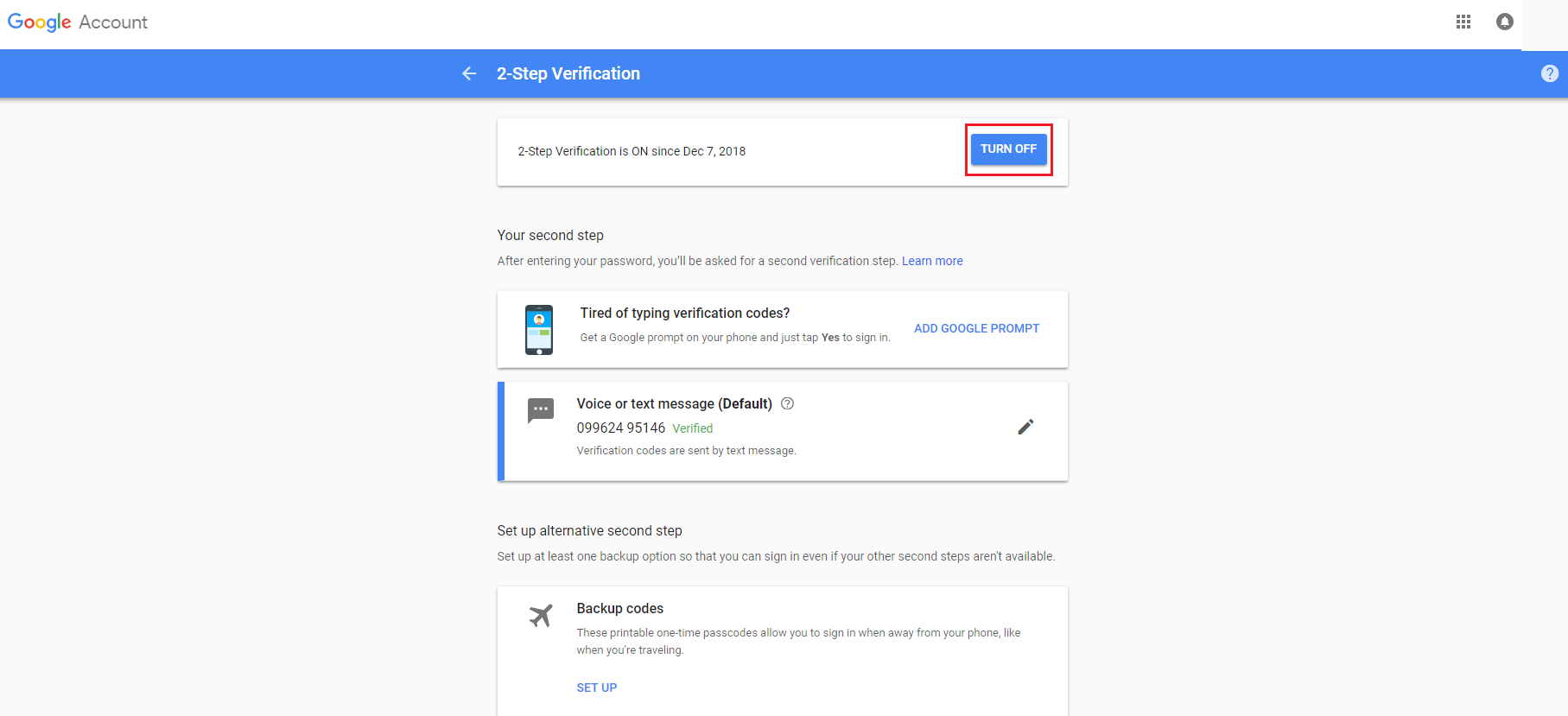 A pop-up window will appear to confirm that you want to turn off 2-Step Verification. Select Turn off.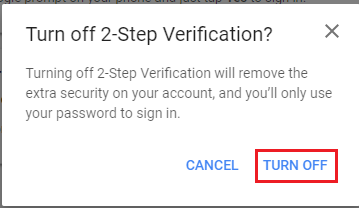 For detailed explanation, refer the following link: https://support.google.com/accounts/answer/1064203?co=GENIE.Platform%3DDesktop&hl=en&oco=1