SOCaaP Sensor is a monitoring tool that listens to network traffic and provides additional visibility for SOCaaP over network activity.
SOCaaP Sensor is used to communicate *network* information to SOCaaP. Endpoint monitoring is carried out by installing Nxlog and Rsyslog (as described in this guide)

Customers who wish to add network monitoring in addition to endpoint monitoring should setup SOCaaP Sensor
Open the 'SIEM' interface
Login to ITarian

Click 'Applications' > 'SOCaaP'

Click 'SOCaaP' -> 'SIEM'
We have prepared this wiki to help customers overcome "Session Expired" warning on SOCaaP section while using Google Chrome browser.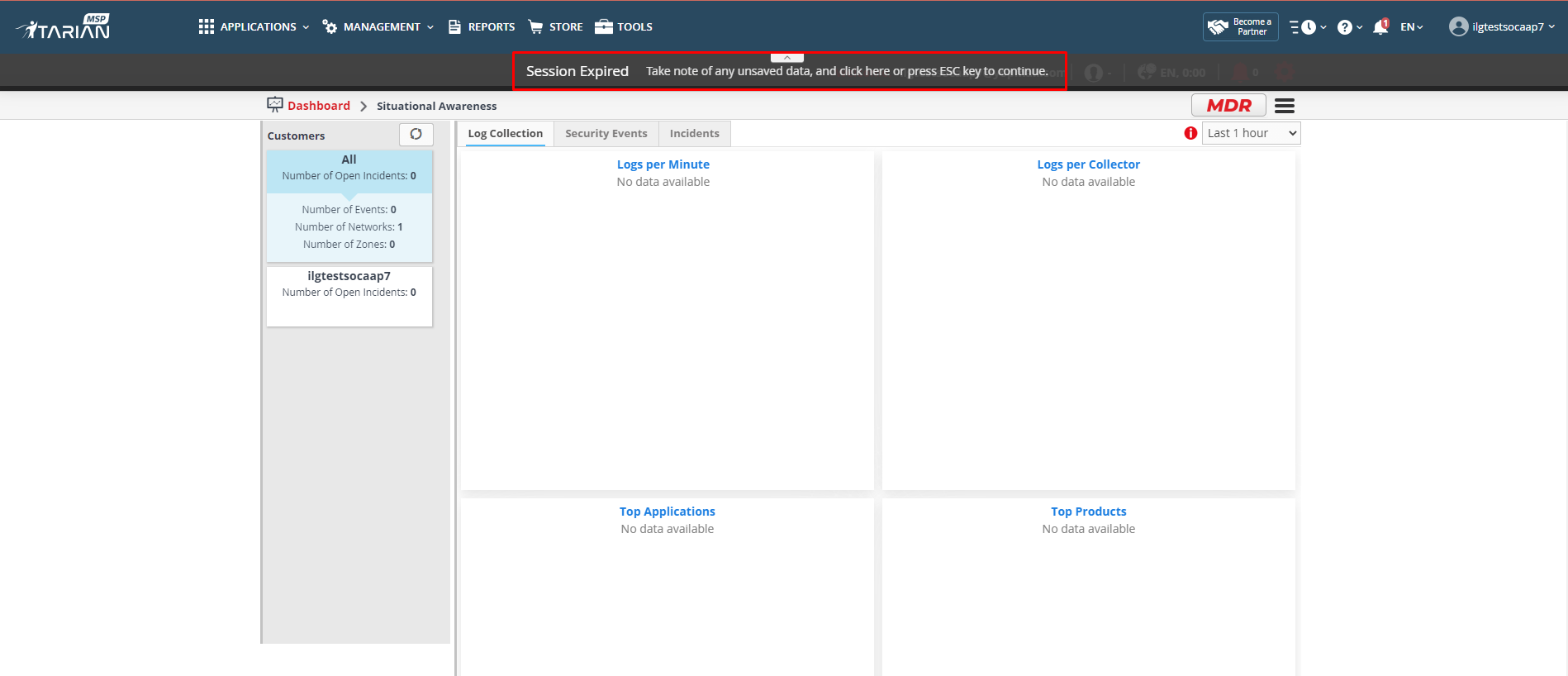 When you see this warning, go to chrome://flags address then disbale the following flags which are defaultly enabled
SameSite by default cookies = Disabled
Enable removing SameSite=None cookies = Disabled
Cookies without SameSite must be secure = Disabled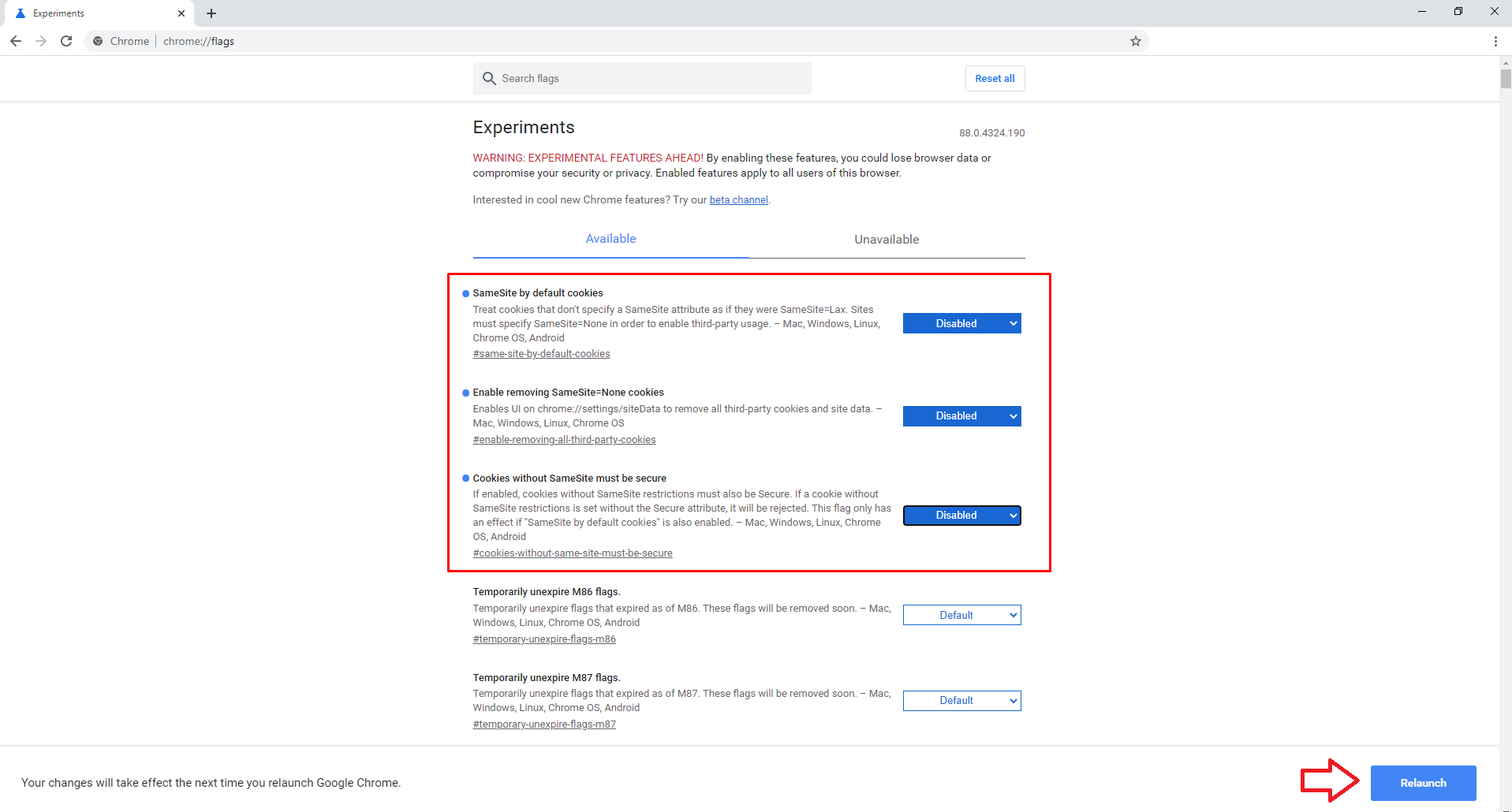 Then Relaunch the Chrome Browser to make the changes effective
Now you can see that warning has been resolved after disabling the flags.